I had never been to Portland before. It was at the top of my list for places to see.
It was absolutely amazing.
Portland is the kind of city I've always wished I could live in. It's quiet, not crowded, with all the benefits of having everything close. Public transportation is excellent, and nature isn't but a 20-minute car ride from the city. The weather is perfect (I'm not a fan of hot weather).
A hugely historical part of Portland, the mansion was built in 1914. The Pittocks helped turn Portland into the city it is today. Mr. Henry Pittock owned The Oregonian, and Mrs. Georgiana Pittock is credited with starting Portland's Rose Festival tradition. The popularity of hiking and climbing was evident even then, as Henry Pittock, with the Oregon Riding Club, climbed Mt. Hood four times.
I didn't go inside, but the grounds are worth a look. The mansion sits atop one of the highest points in Portland, and has one of the best views of the city.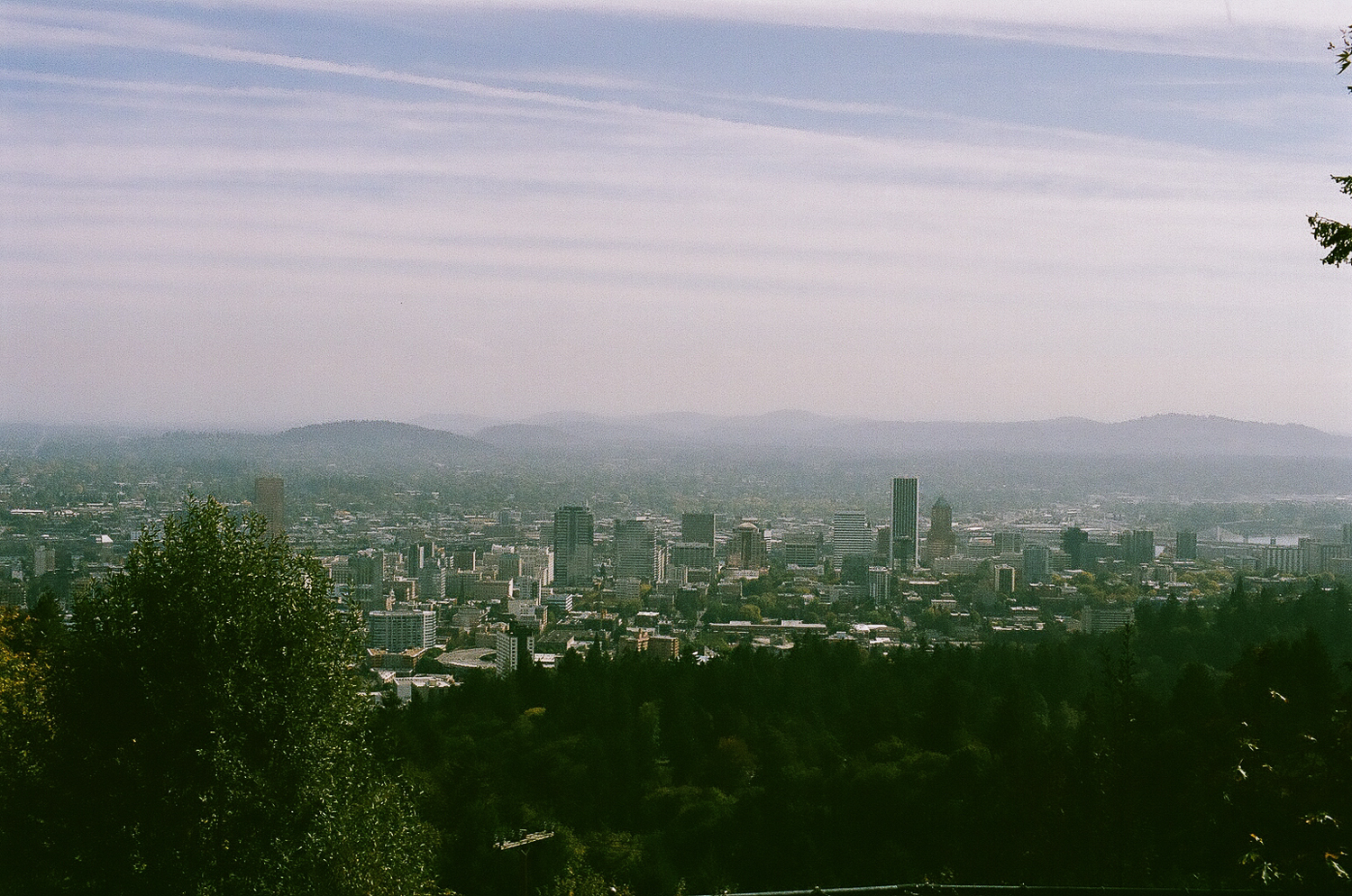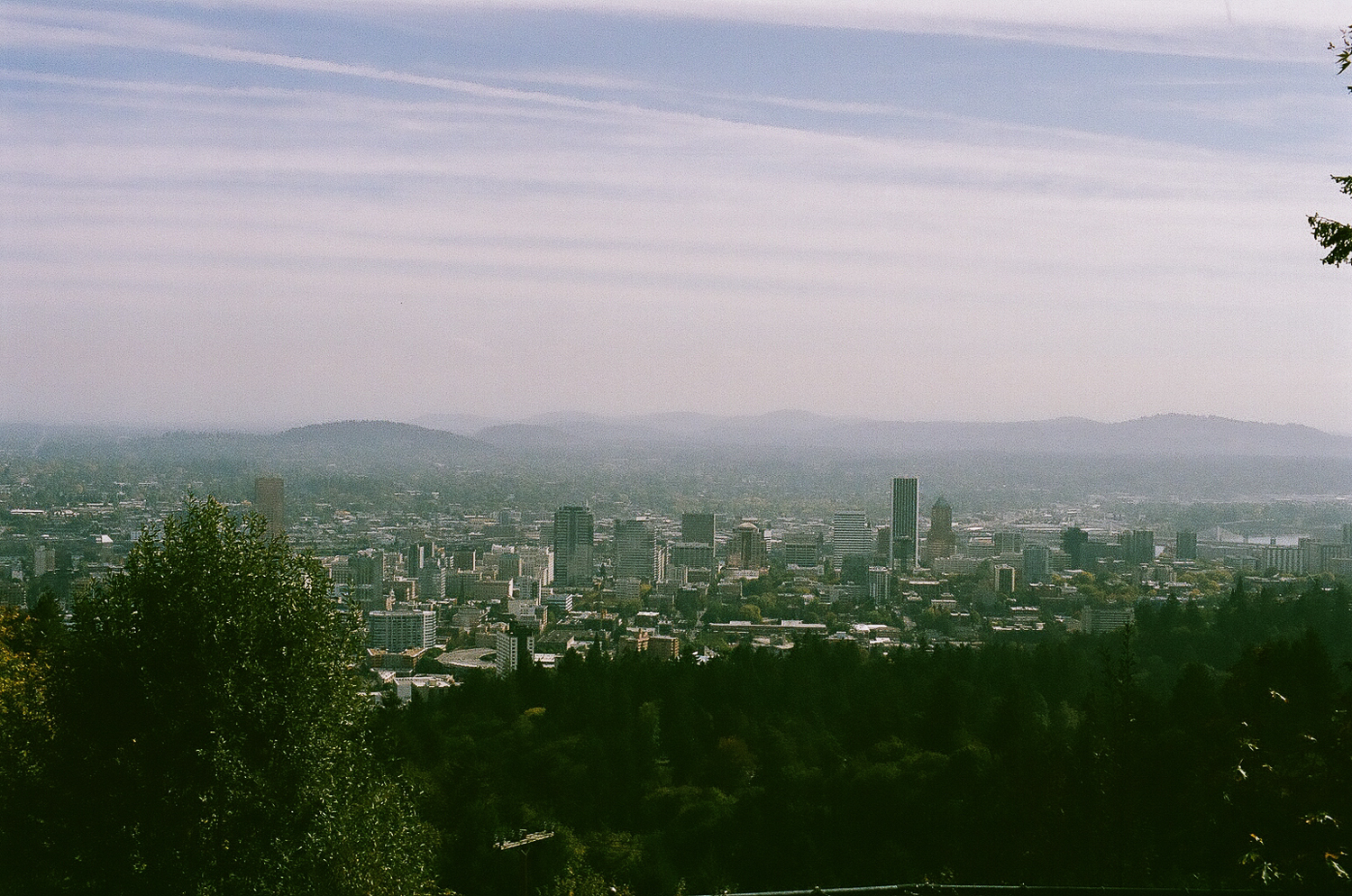 The Portland Japanese Garden is an tranquil place. And worth every cent of the admission price.
I happened to get there when they were about to give a tour, so I went. They give tours once or twice a day. Everything in the garden is local - only three stones in the whole garden were imported from Japan. The five different styles of Japanese gardens are represented, from lush, highly designed greenery, to koi ponds, to the instantly-recognizable sand gardens of the old monks.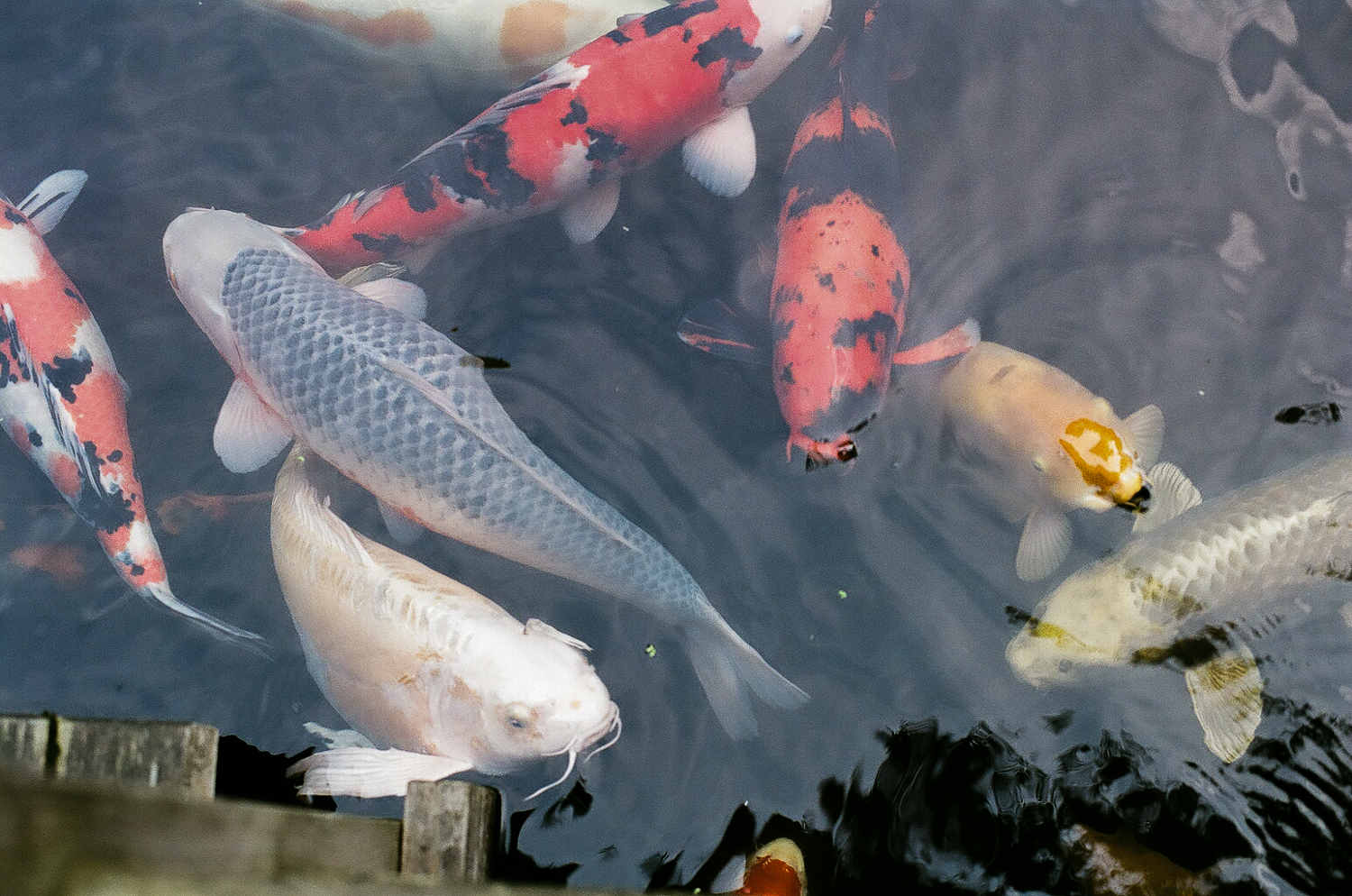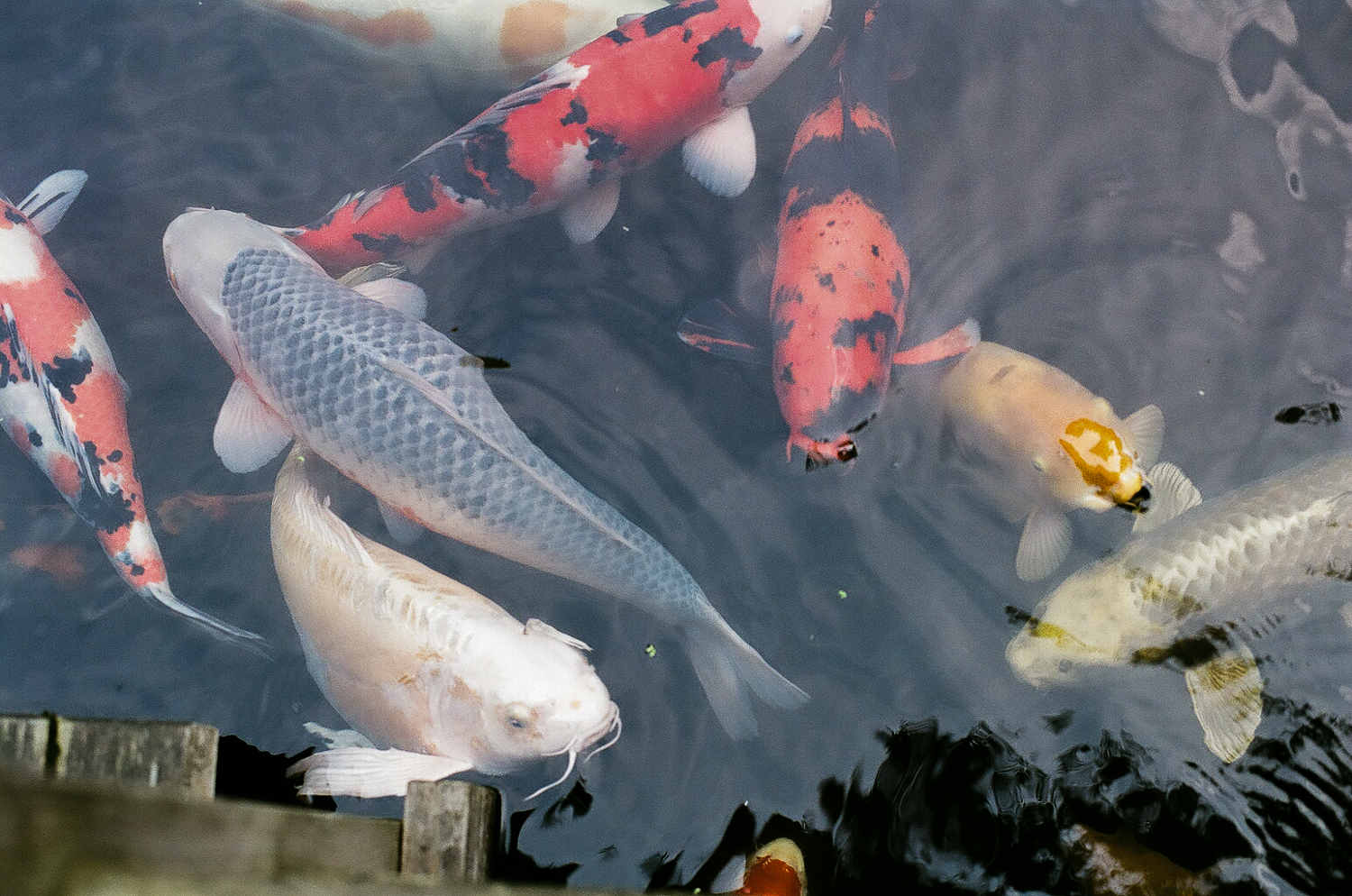 This is the place where new roses are born. They undergo testing for two years with only a number to identify them. There can be 200 varieties being tested at any given time, which means this place is impressive.
New varieties can test colors, fragrances, or both. I heard one of them even smelled like chocolate, though I couldn't find it myself. There were rows upon rows of flower beds. It was like walking through a rose forest.
Nearby, a trail led into a real forest, which led to the Nob Hill neighborhood in Portland. It felt like walking from a quiet forest straight into the city, except the noise level never changed. One of the things that makes this work so well in Portland is the general noise level - it's unusually low for a city. The parks and green spaces actually provide a break from the city without the city noise ruining the experience.
Portland is known for coffee, but they certainly don't skimp on their quality of tea. Tea Chai Té exists in two locations - Nob Hill and Sellwood. I went to the Sellwood location because my friends told me it was a better location - and so it was. It uses a caboose as the entrance to the tea shop. There are places to sit and enjoy your tea inside the caboose. The tea shop extends behind the caboose with skylights giving the illusion of an outdoor space.
With 99 beers on tap, it's hard to choose just one. They have a tasting platter that gives you a choice of eight beers to choose from. Of course, we couldn't choose just eight, so my friends and I got two tasting platters. I recommend the sours.
Blue Star Donuts
Donuts are as ubiquitous as cupcakes these days, but that doesn't make them any less tasty. This Chocolate Almond Ganache donut is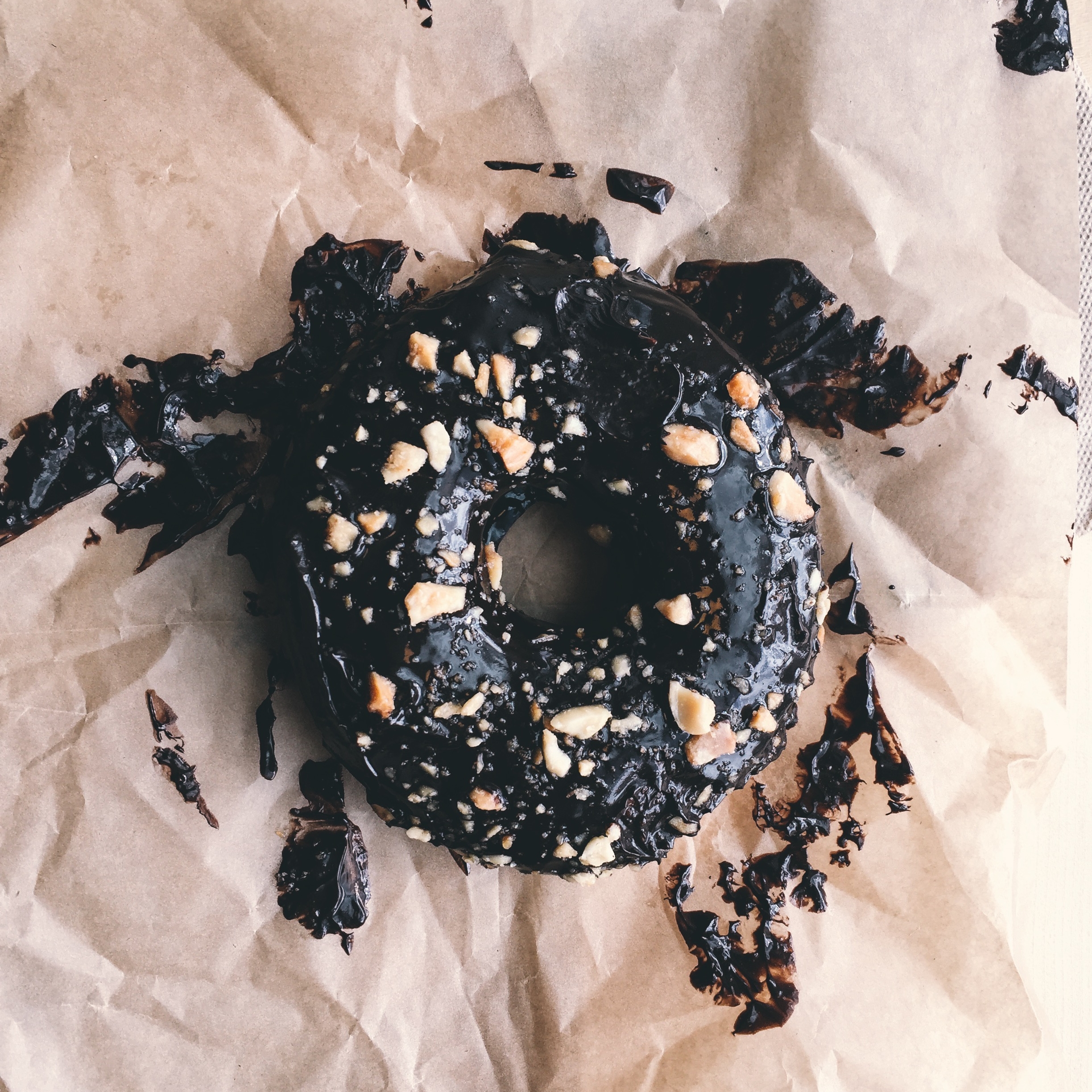 Chocolate Almond Ganache Donut
Pine Street Market and Marukin Ramen
Pine Street Market is a great place to introduce yourself to your first bowl of ramen. I did, and I loved it.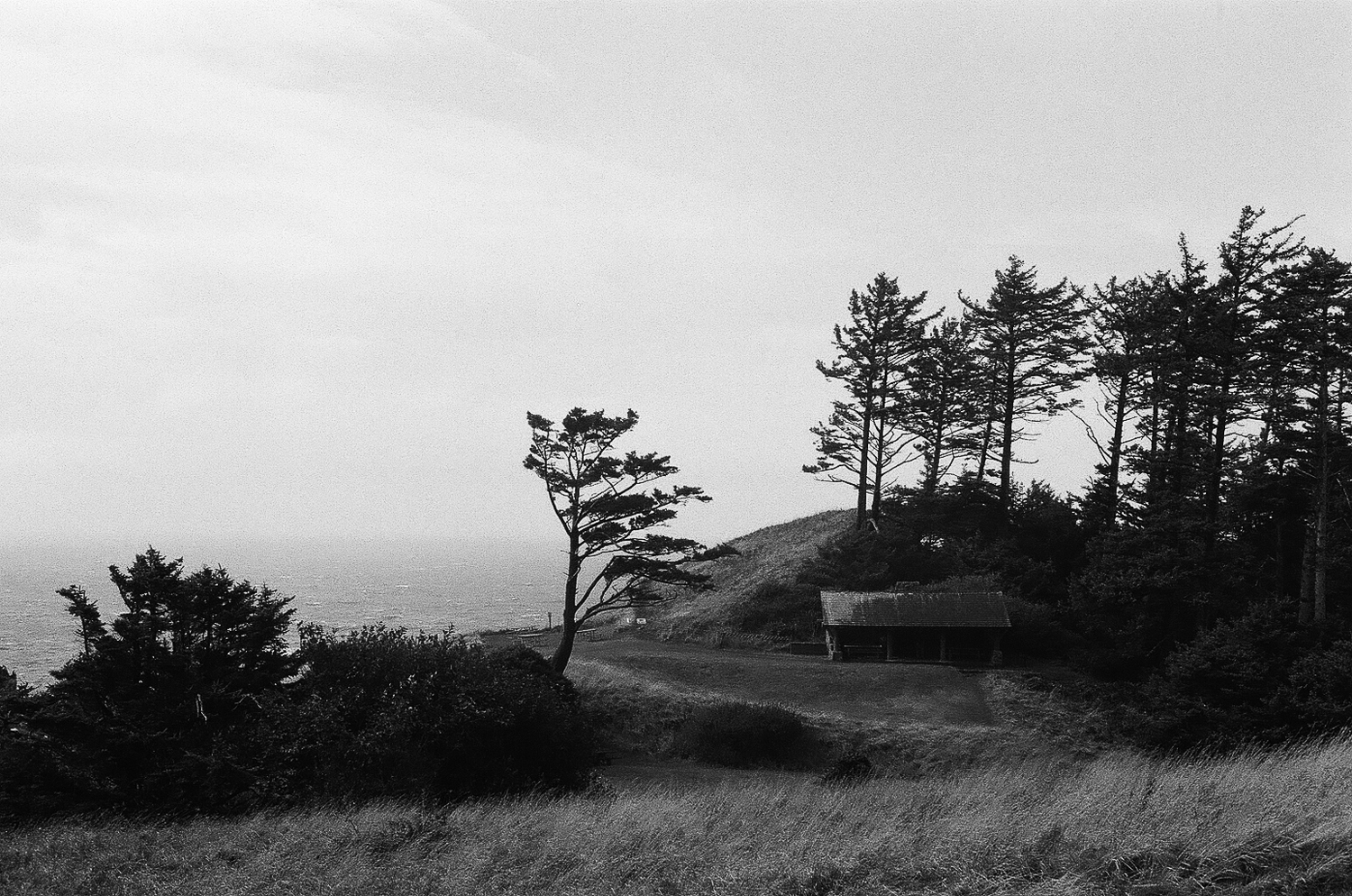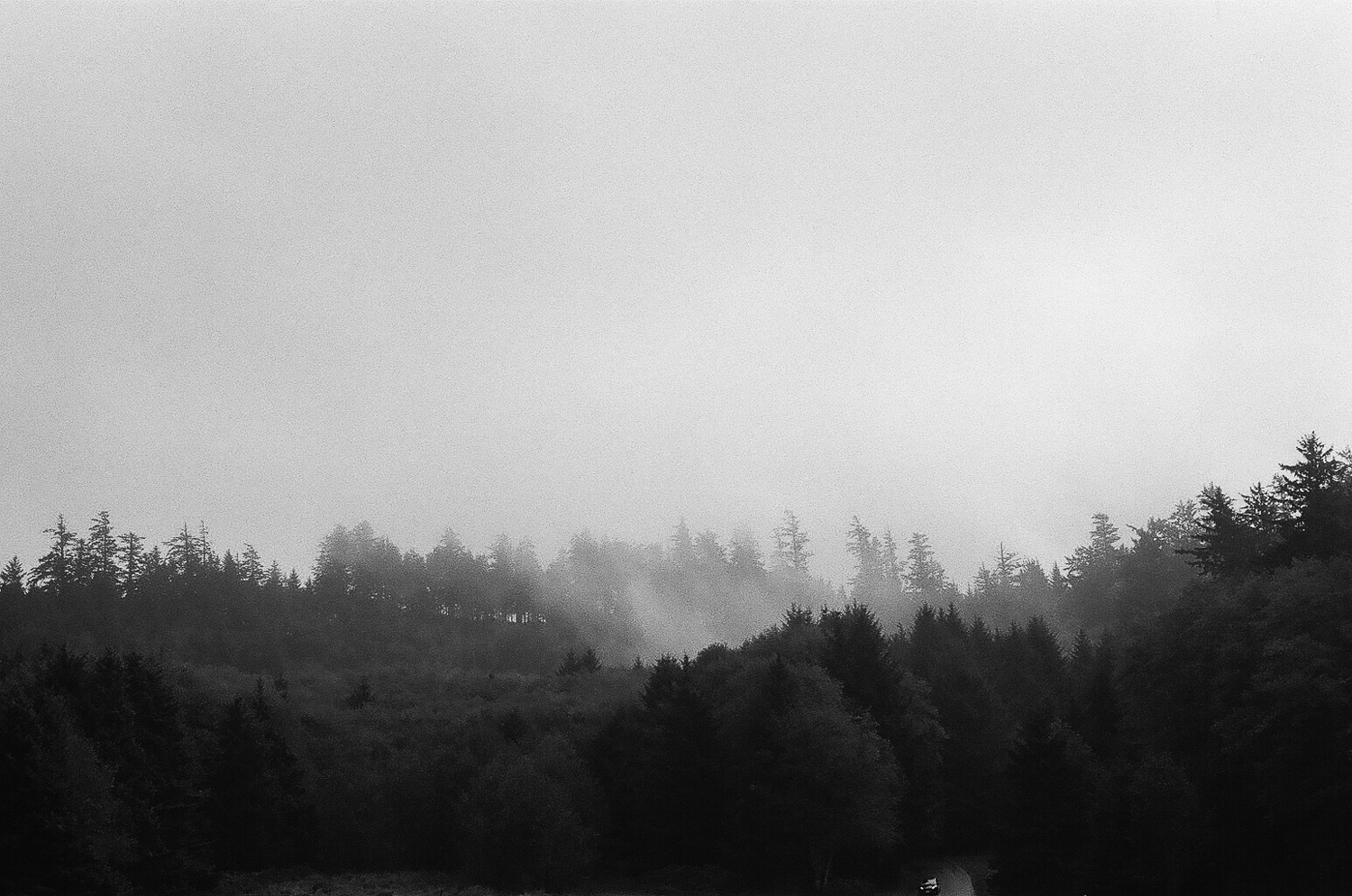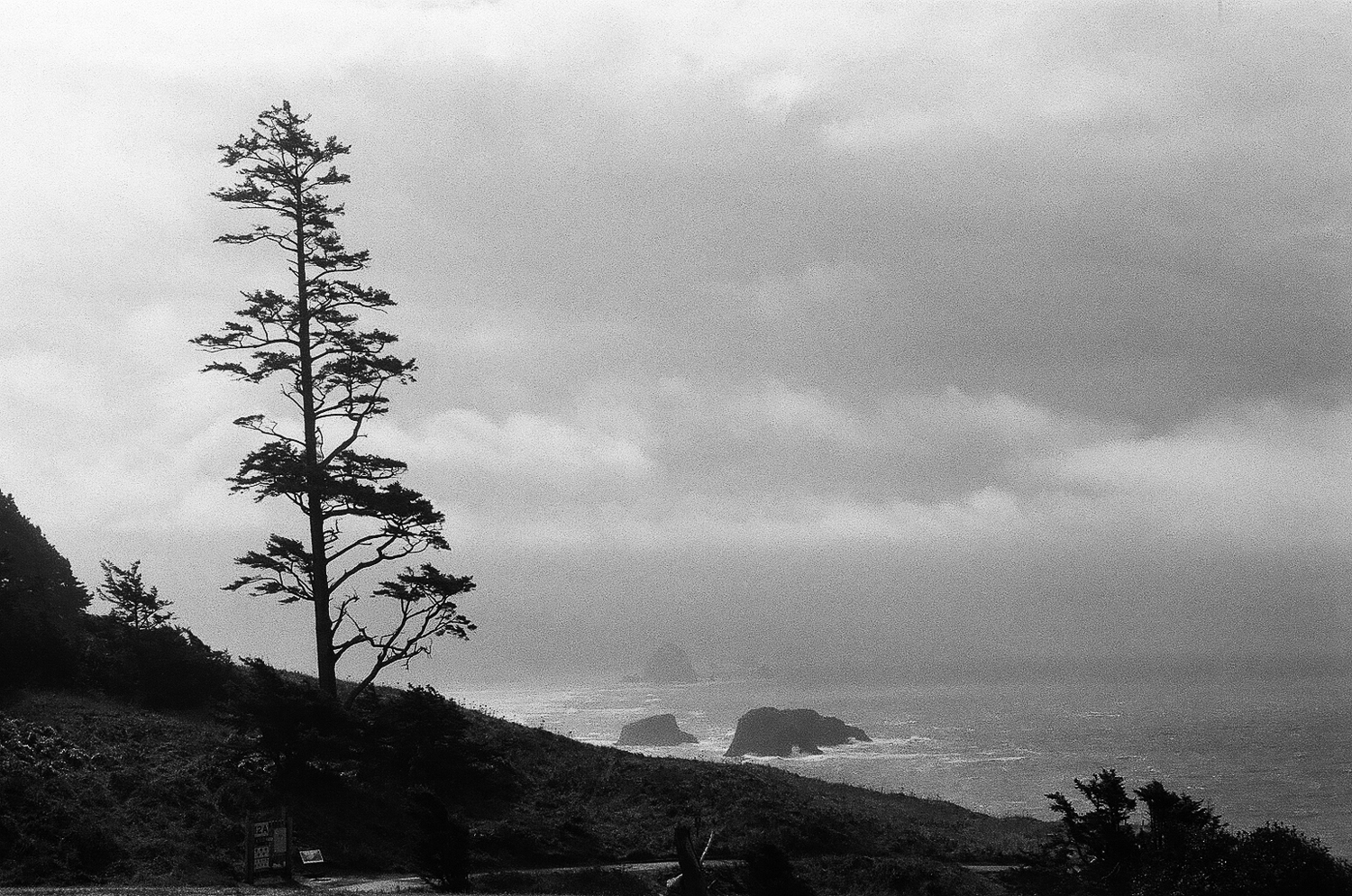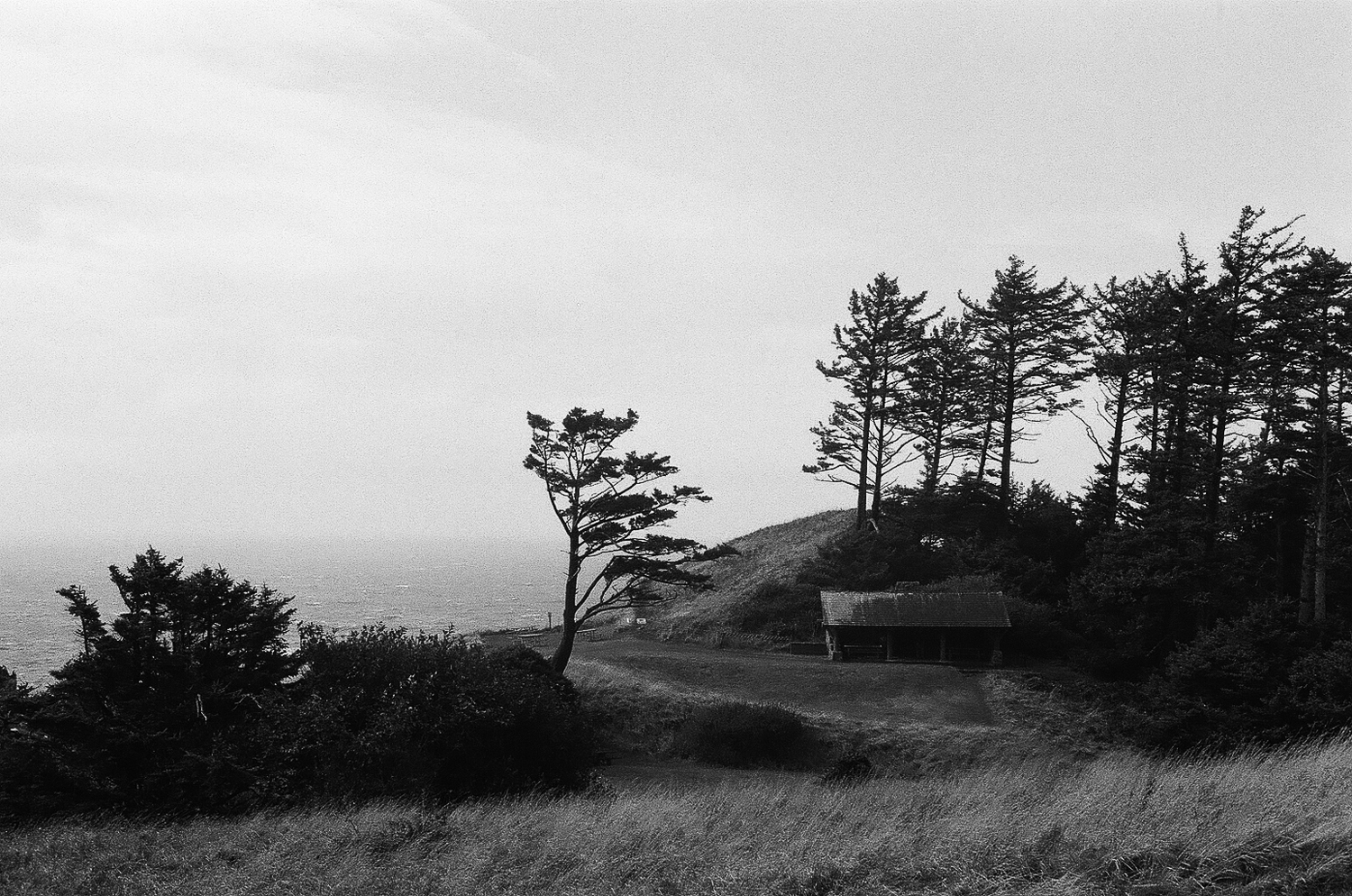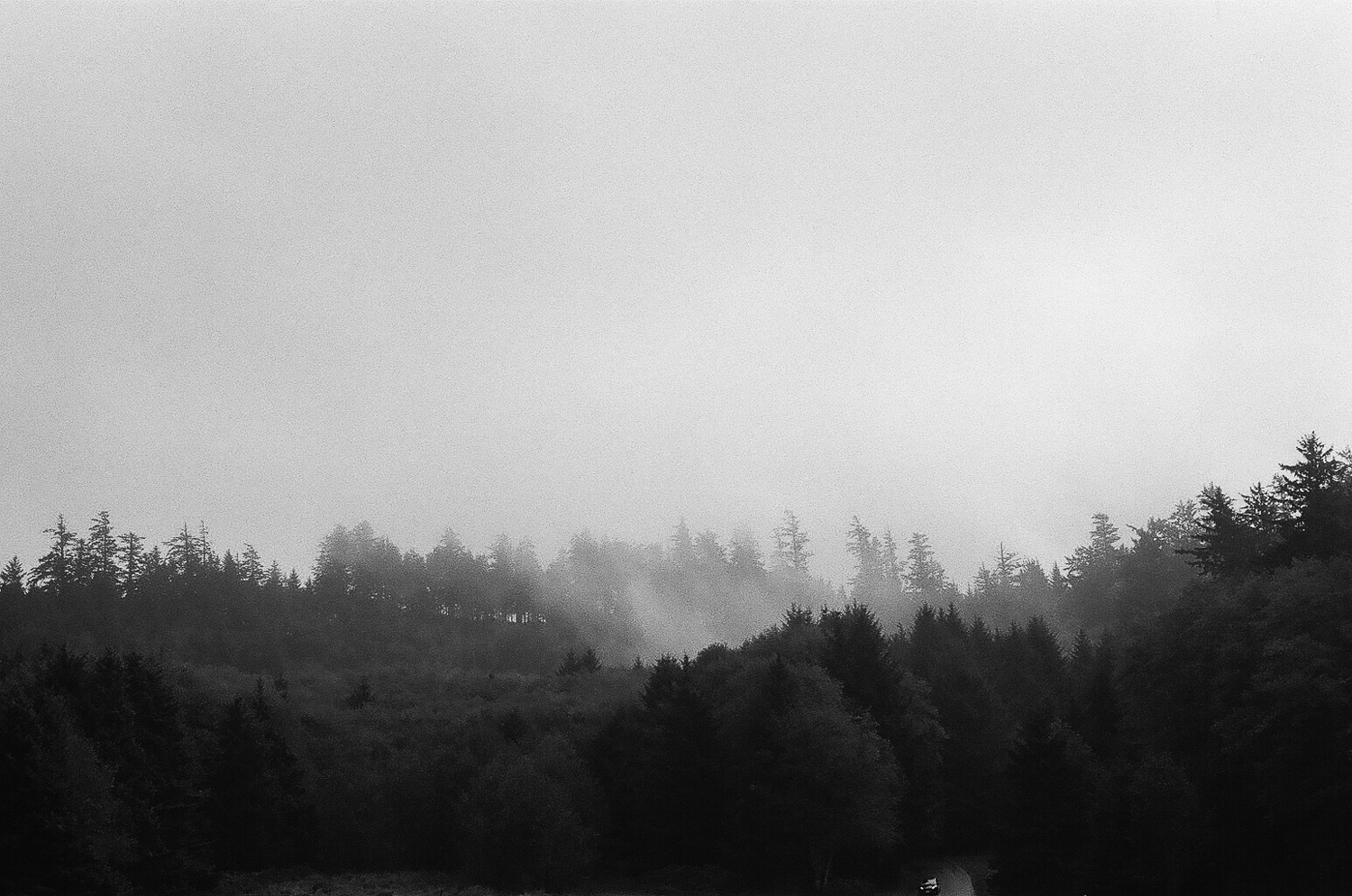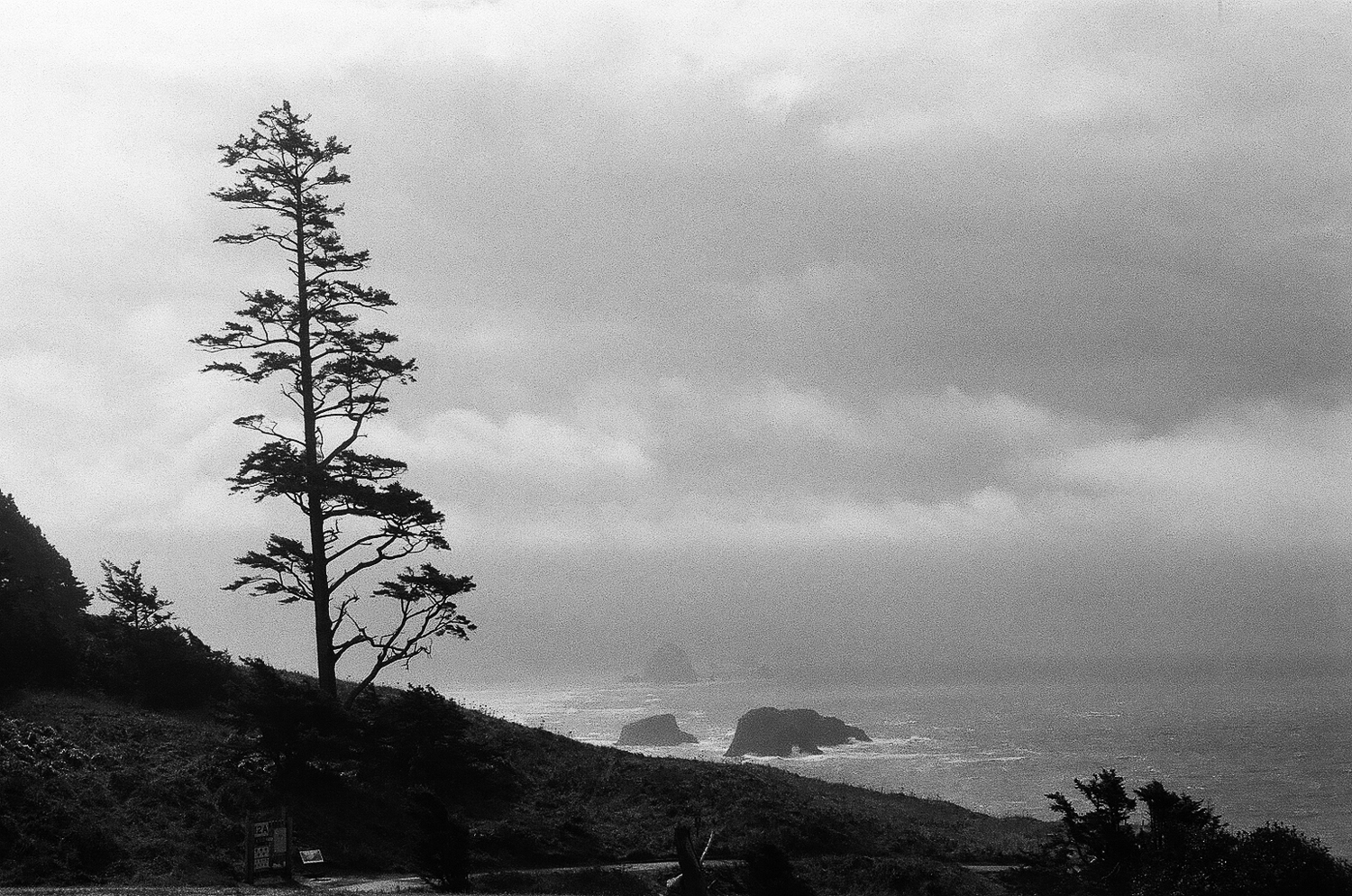 This place is an unexpected juxtaposition of forest and beach. You'll hear no complaints from me. It's amazing.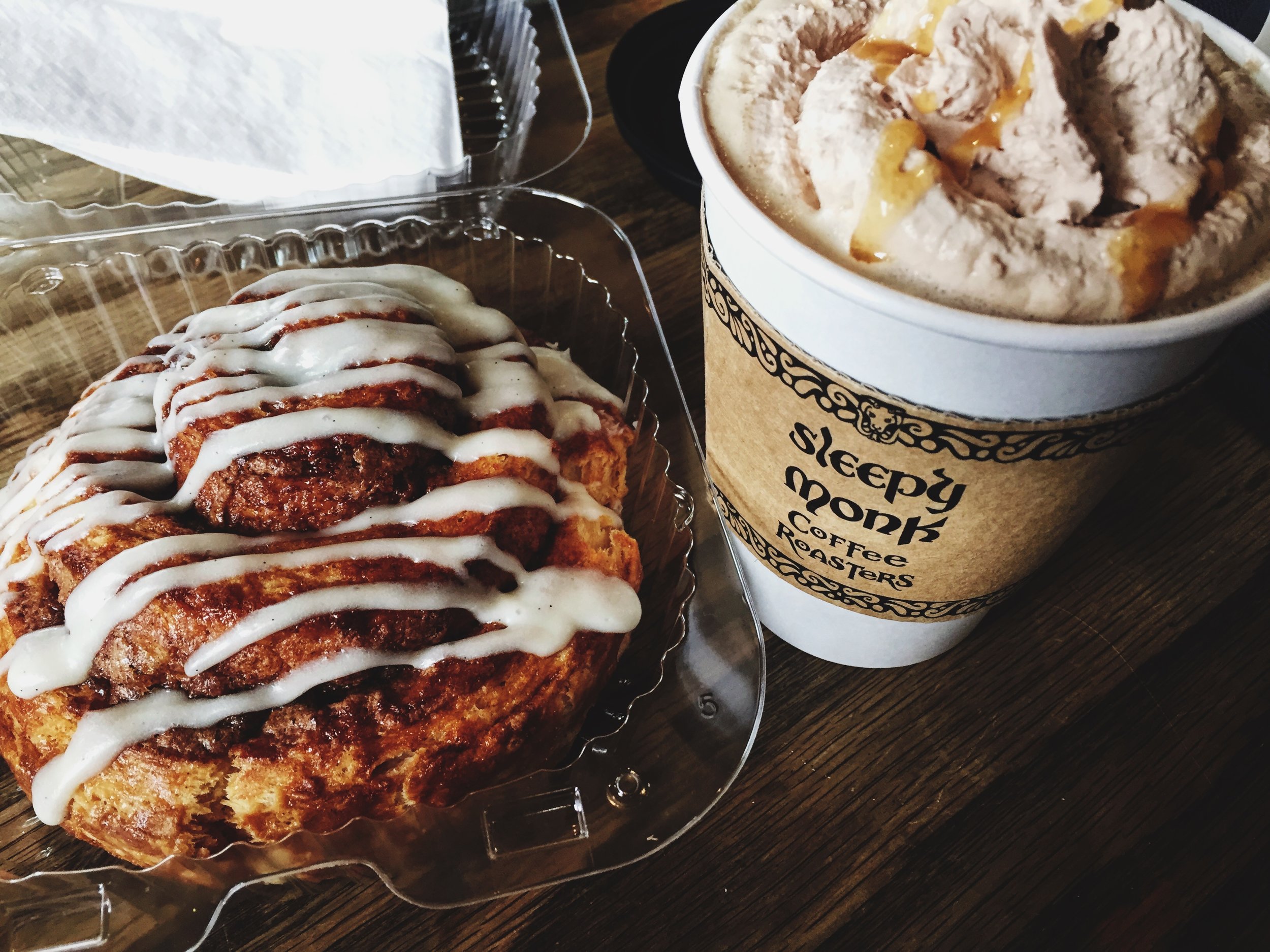 A coffee shop like I've never seen before.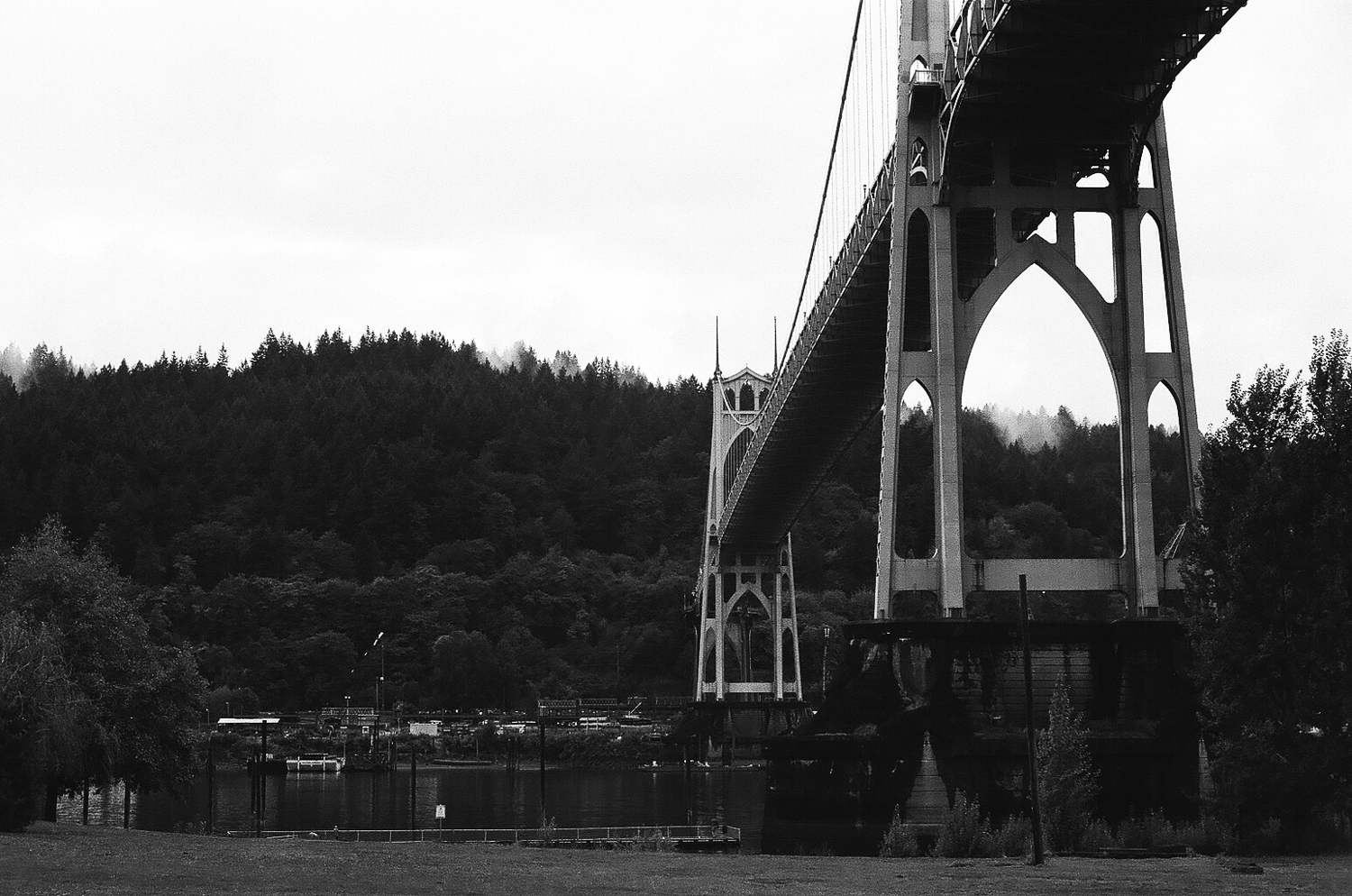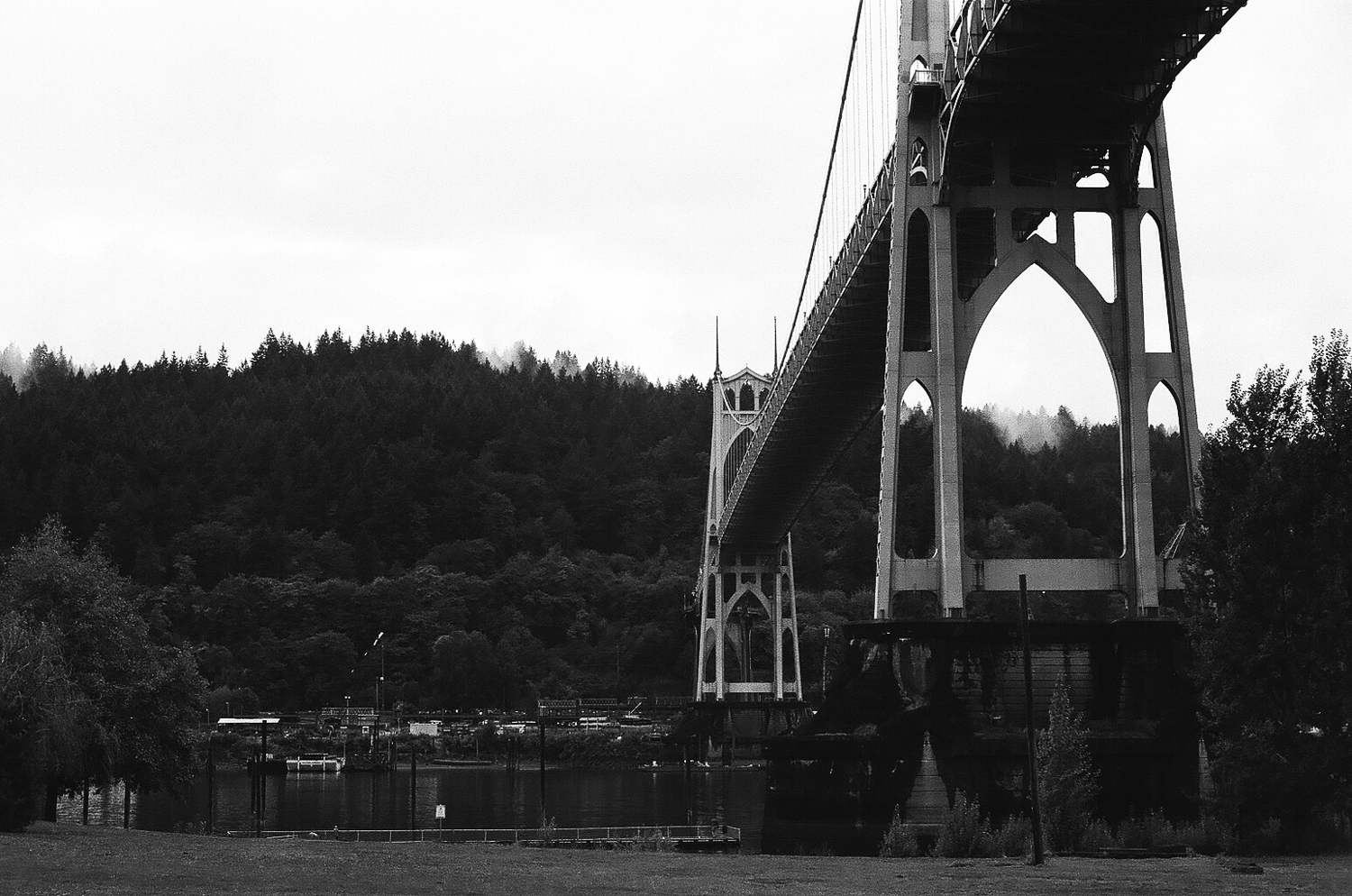 Portland takes pride in it's bridges. There are nine unique bridges throughout the city.